New Season Boot, New Attitude
A new season style with a new attitude to match. The Erica is a classic boot for everyday wear, able to transition with ease from casual cool to formal elegance. Its low-heeled profile and chisel toe shape give it a neutral appeal for modern dressing, offering confidence and quality with every step.
Below, we break down three versatile looks for the season ahead, each featuring the new Erica Boot.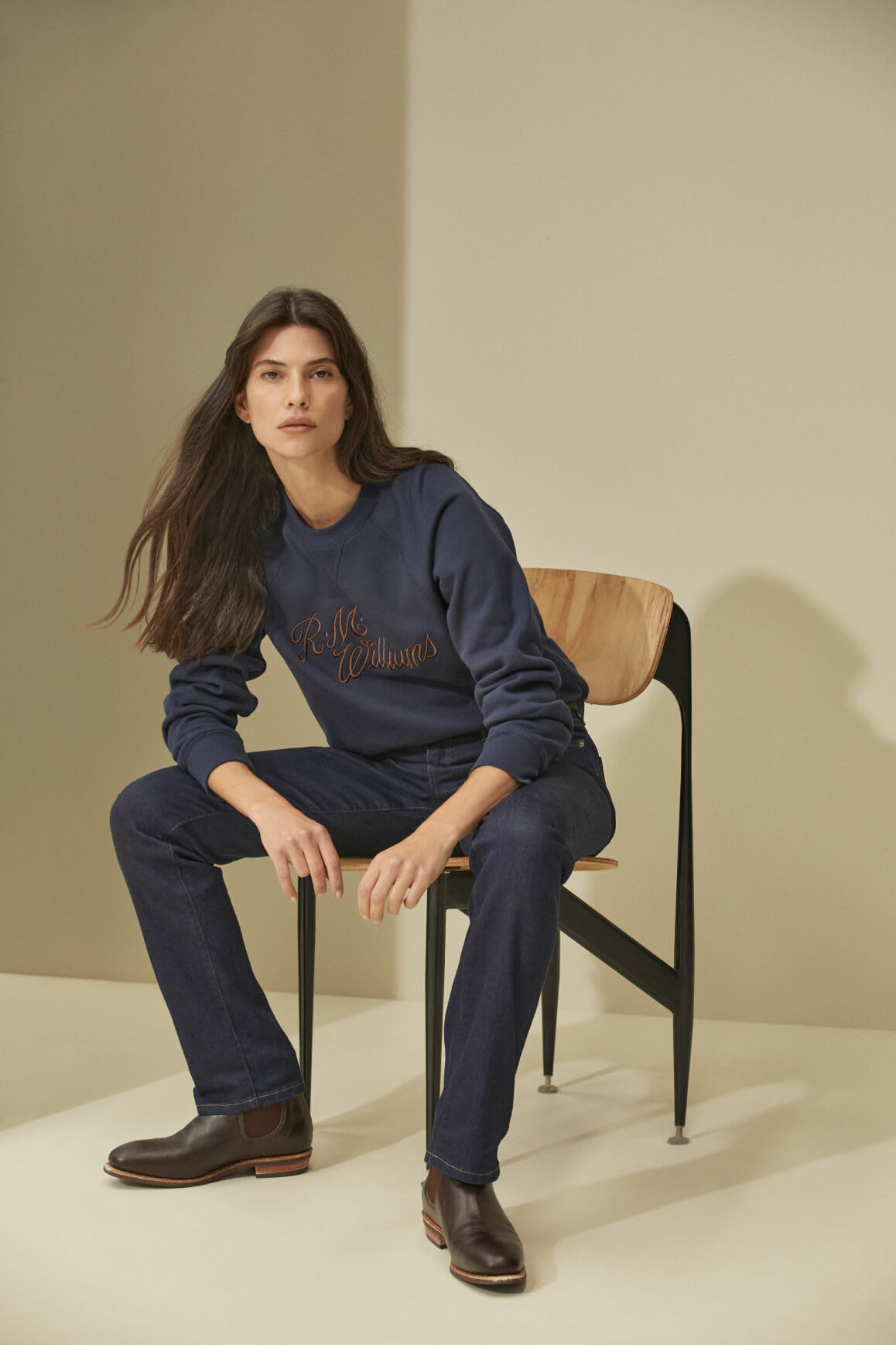 Look 1:
A daily uniform for comfort and ease. The Meredith Jean is a perfect companion for the Erica, with a classic straight-leg shape that sits comfortably over the top of the boots. Pair with a signature Script Crew Neck Sweatshirt for an effortless everyday look.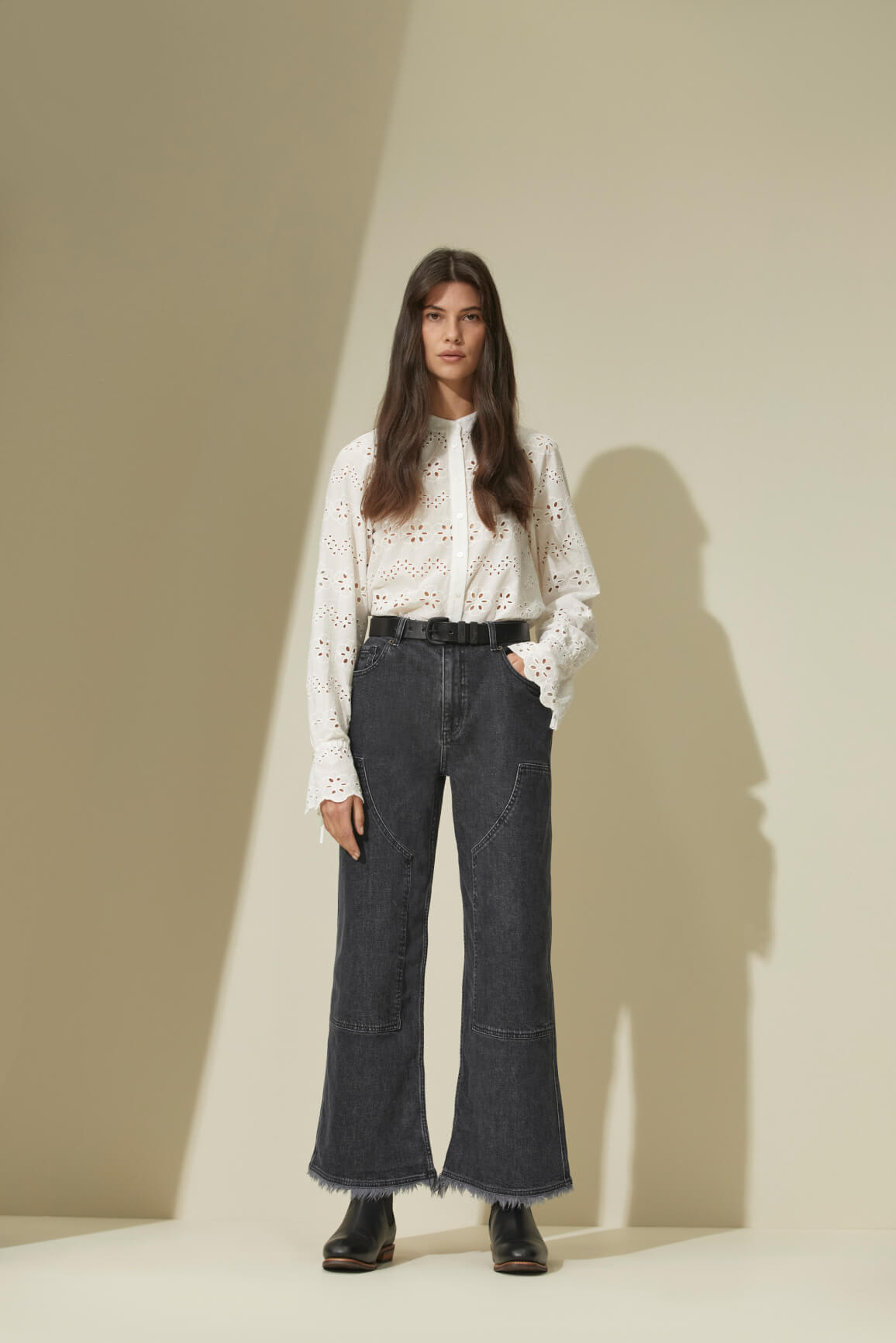 Look 2:
A fresh take on smart/casual. The Erica offers a classic foundation for this transitional look, moving seamlessly from the boardroom to dinner with friends. Complete the outfit with the Kiama Trouser and the elegant Marlo Blouse.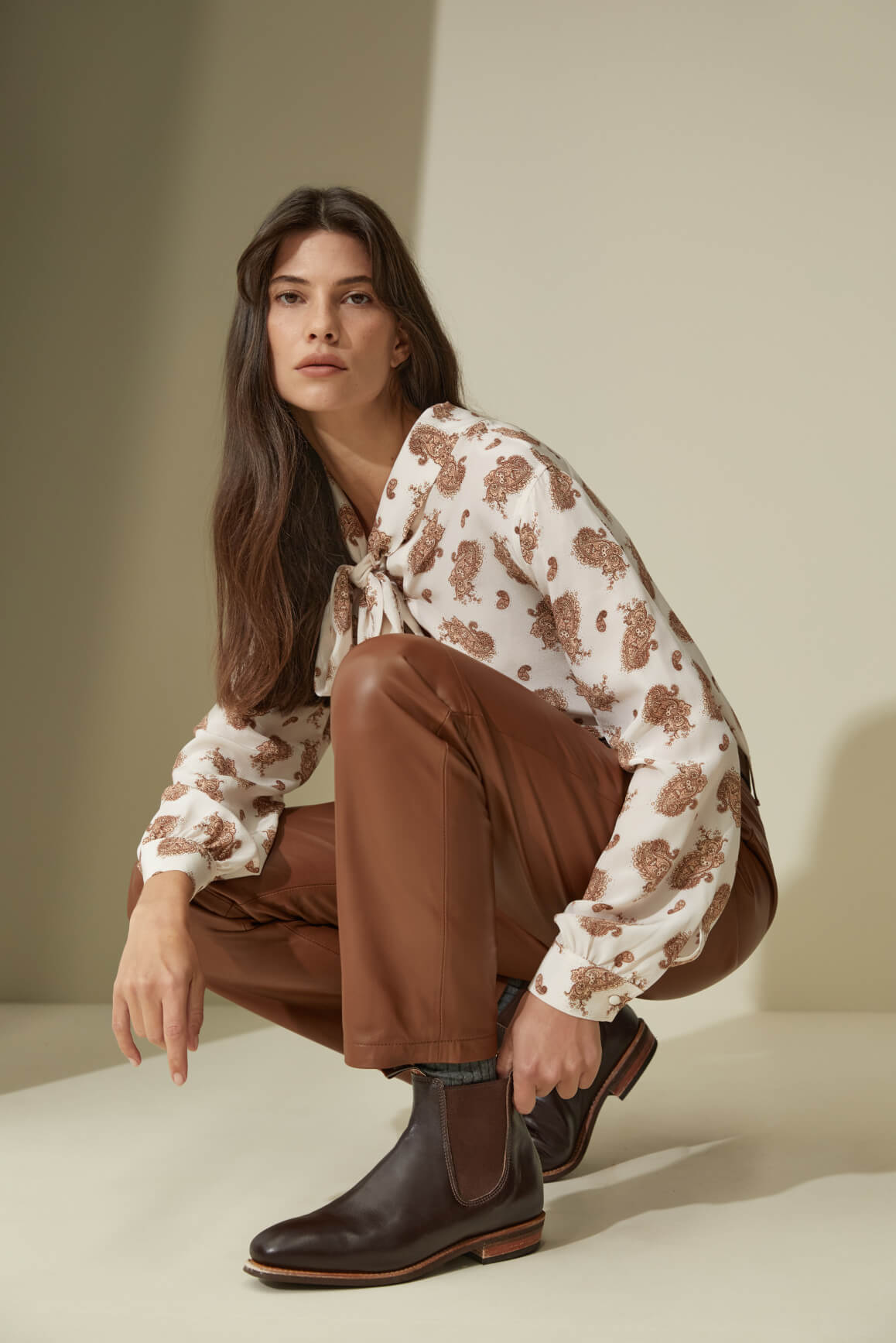 Look 3:
A celebration of seasonal shades. The Chestnut Erica Boot harmonises with an Autumnal palette of earthy tones, in a timeless look to take you anywhere. The tapered, cropped leg of the Heyfield Pant makes it a natural match for our elastic sided boots, creating a flattering silhouette from head to toe.
Finally, A Boot That Can Take Me Anywhere!
Annabelle Hickson talks about the boot she didn't know she needed.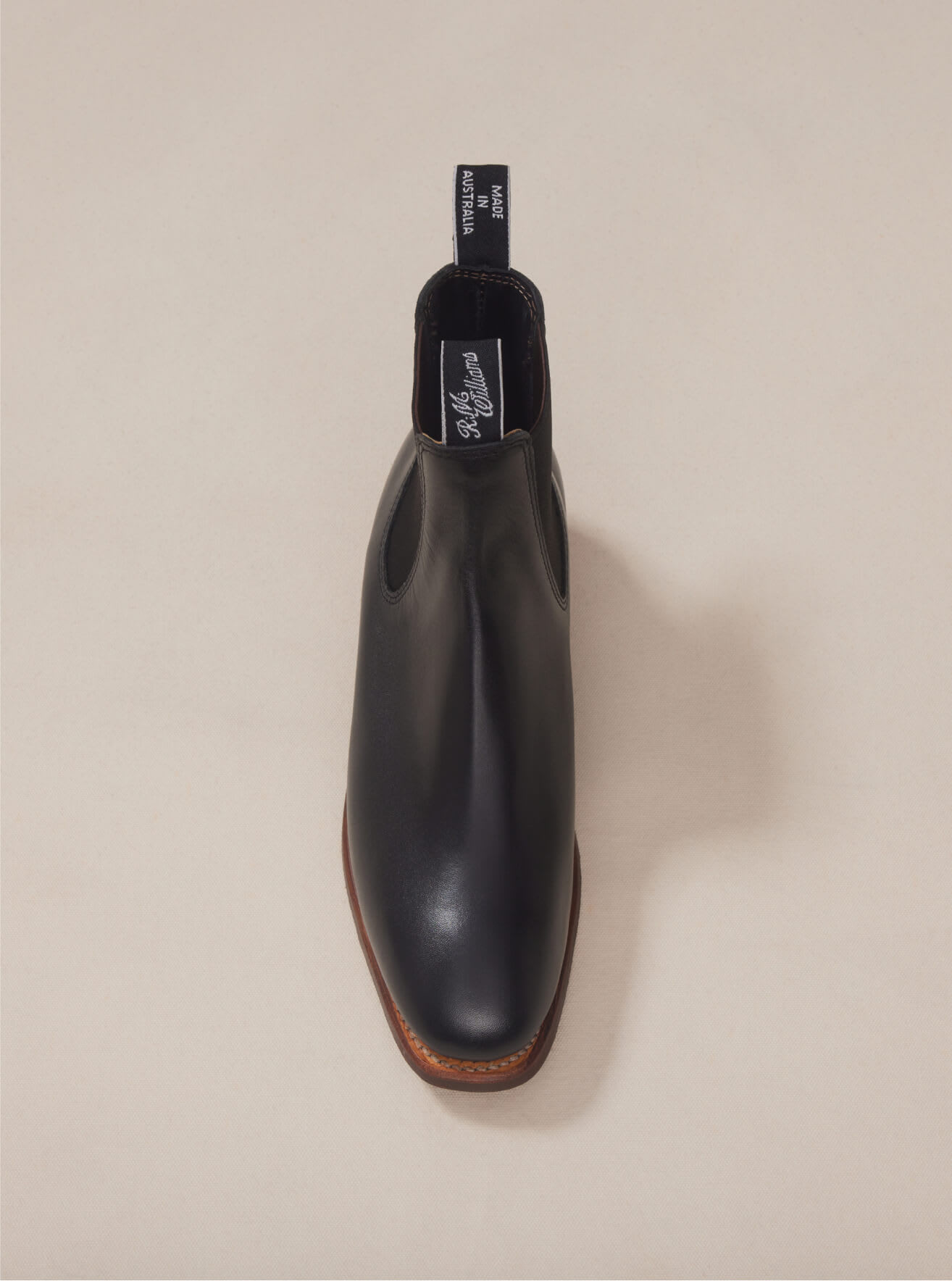 Inspired By Our Most Popular Style
A feminine take on a design favourite, the new season's Erica boot.