Free Shipping on orders over AU$150
Take advantage of our premium delivery service. All orders over $150 are delivered FREE but you only pay $10 for anything below $150. Our estimated delivery is within 5-7 business days, however during peak periods these times may extend.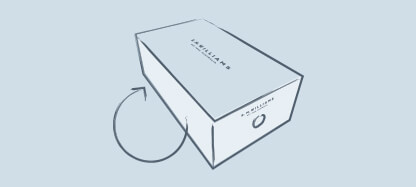 Free 30 Day Christmas Returns
It's important to us at R.M.Williams that you are happy with your new purchase, whatever the reason.
Extended Trading Hours
Of course you can shop online 24 hours any time of day but as Christmas approaches our stores will have adjusted shopping hours so you can purchase your gifts in your own time. Go to our store finder to find the shopping hours of the stores closest to you.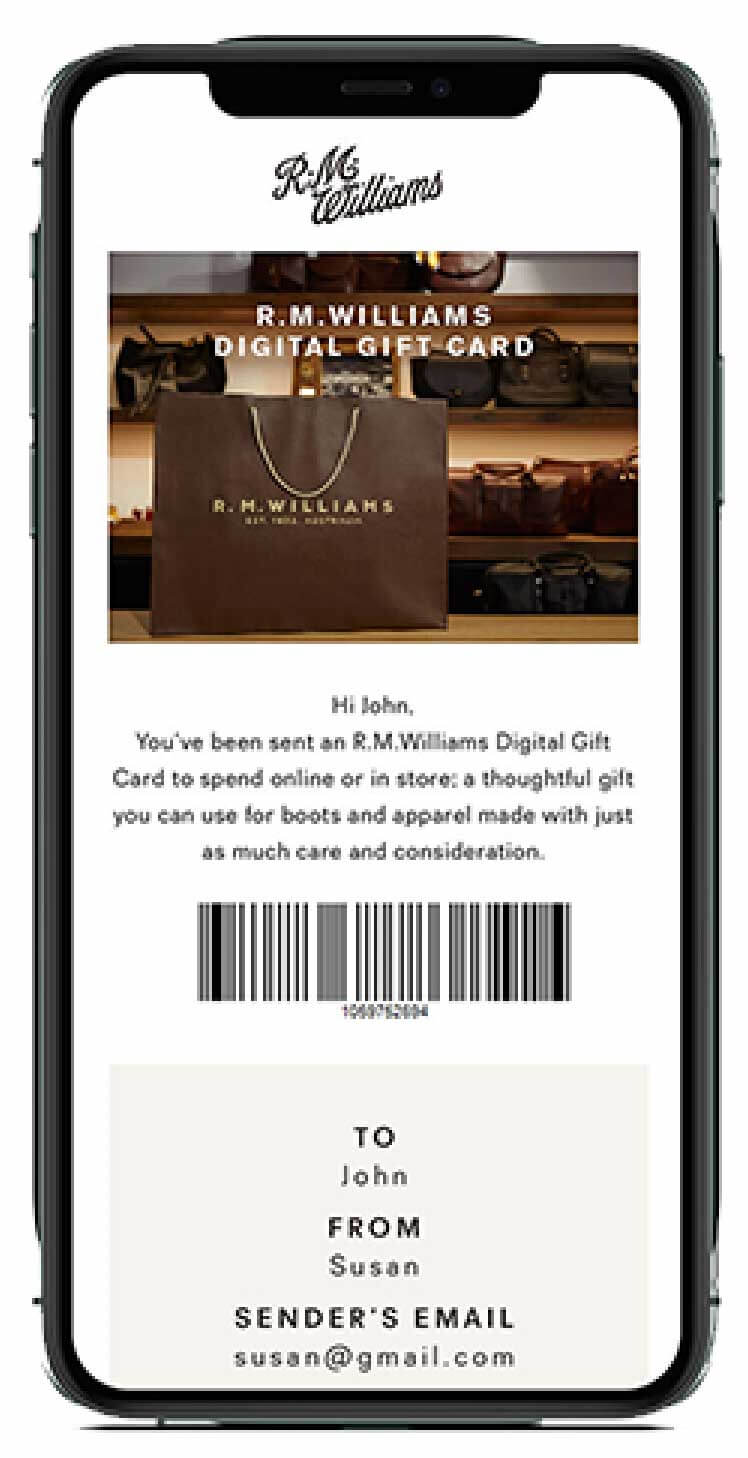 SOCIAL DISTANCING
We ask that you adhere to social distancing requirements. We're carefully controlling the number of customers allowed in store.
HAND SANITISER
There will be hand sanitiser available in-store.
CASHLESS TRANSACTIONS
Keep it cashless. For the time being we would prefer non-cash payment transactions.