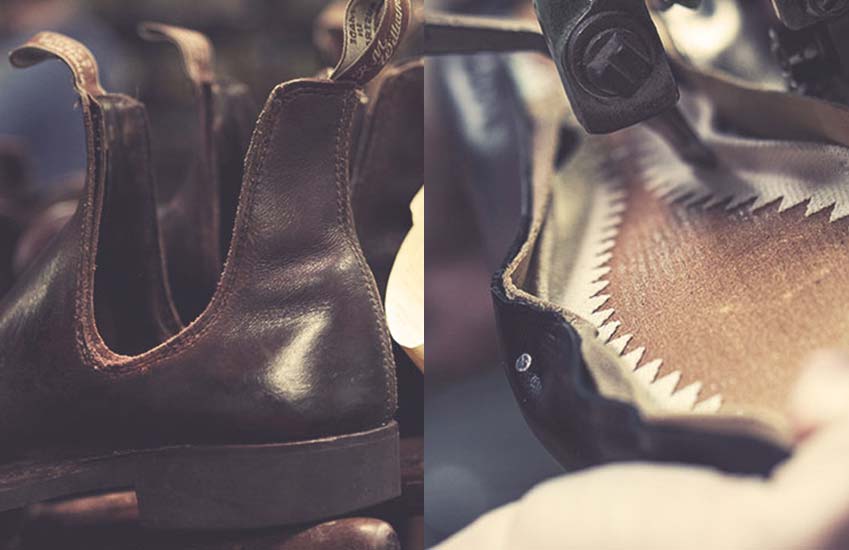 Inside the Boot Repair Room
When it comes to ultimate comfort, there is nothing better than a pair of boots that mould to the shape of your own foot. A pair of R.M.Williams legendary boots is designed to last years, but sometimes even those boots need a helping hand. We love to give old boots new life. You can send your boots back to the same workshop where they were created, and we will take them apart and put them back together again with the ultimate craftsmanship and care.
More information on boot repairs.